COMMUNITY, MAKING, EXHIBITION AND ACT OF SERVICE
WHITNEY MCVEIGH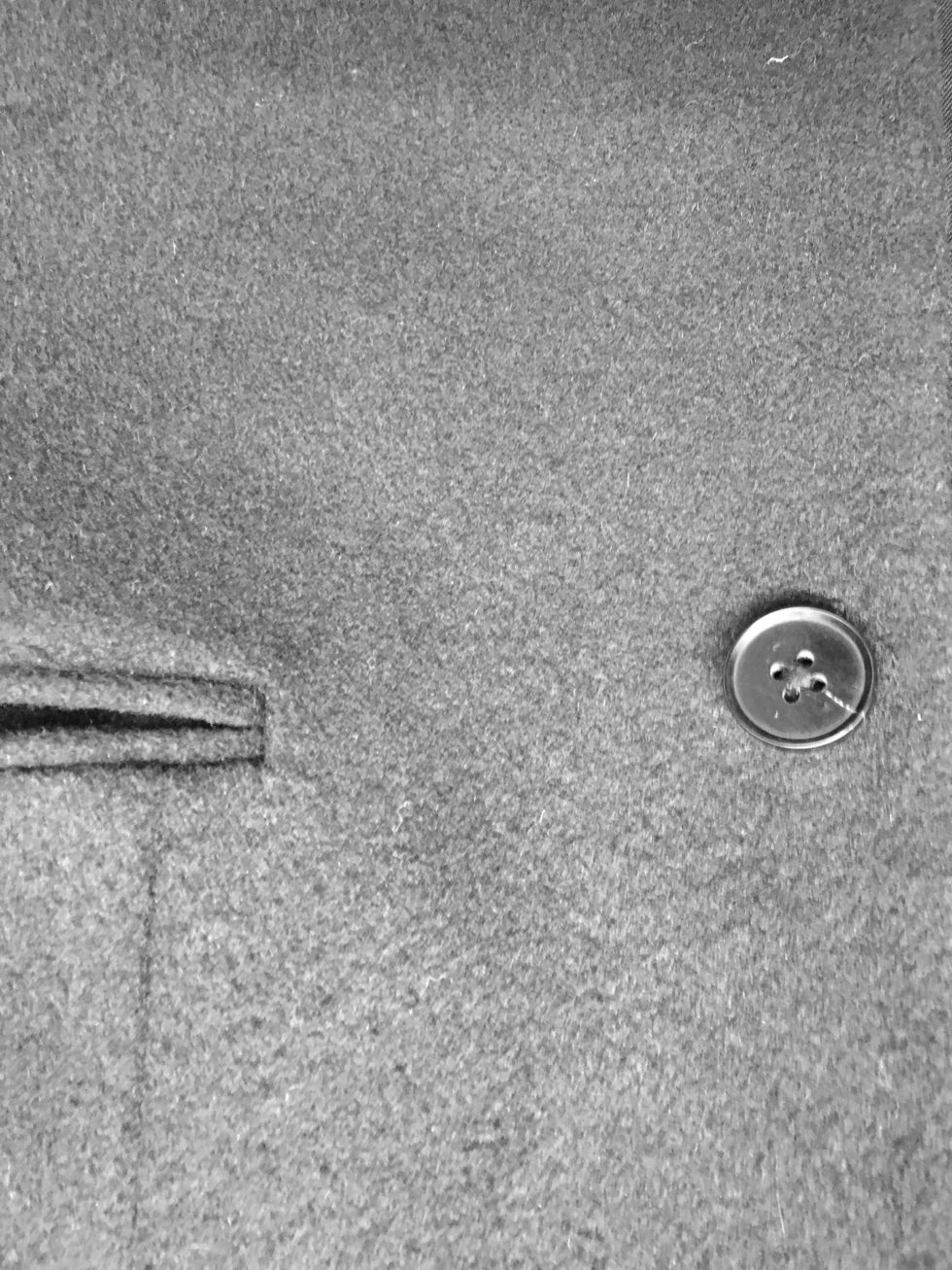 "When the gift moves in a circle its motion is beyond the control of the personal ego, and so each bearer must be a part of the group and each donation is an act of social faith." Lewis Hyde, The Gift
Art cultivates, strengthens and opens up lives through making and the telling and reinvention of stories. My research Human Fabric looks at core identity, who we are and where we come from and celebrates our universality as humans. 1000 coats provides learning, community and the act of making in order to give something back to a wider community.
COMMUNITY
About three years ago, I began to see the importance of working in communities coming out of the more solitary nature of the studio. Conversations took place with artists and writers showing the benefits of collaborative work to bring about change and to impact ordinary lives. Through commitment and a dialogue, I saw that creatively with local communities, change could happen.
There is growing evidence, particularly in a technologically evolving world, that the importance of community and community based work holds value. Connection, communication and making, enables a sense of well-being and the opportunity to experience life more fully bringing tools for social responsibility. Working together and the act of service creates stronger ties and more stable lives.
NETWORKS AND SUSTAINABILITY
1000 Coats is about building and maintaining networks within a wider community and enabling creative learning. Workshops teaching women to sew at a more advanced level will take place prior to the coats being made. The physical act of making is a process of learning through shared resources and therefore has the opportunity to empower lives.
The project will look at environmental sustainability. Fabrics will be up-cycled from such places as the Salvation Army with the belief that an existing fabric holds its history and will transform into something new. The work is in line with my installation work that looks at regenerative memory. How we bring new stories to existing stories in order to transform objects and lives.
Claire Swift (Director of Social Responsibility) and Carole Morrison (Outreach Manager at UAL) will provide technical expertise and knowledge of women both in prison and local communities.
EXHIBITION
The work once made will be exhibited in a museum or institution and may travel the country and the coats will then be given away to a chosen charity for children. Current thoughts are with the Museum of London, Museum of Migration and South Bank Centre. We are in the process of investigating charities and other institutions. The installation intends to make a comment on art traditionally being gifted rather than remaining stagnant in museums or institutions.
SHELTER
Shelter is not often something that's offered through the arts and is an essential necessity to all human life. By providing 1000 coats for 1000 children, one is making a genuine impact on the lives of others. Each coat will be embroidered with Human Fabric further emphasizing the threads that connect us as humans.
Increasingly we live in a fragile world where communities are lessening and people are isolated. The project provides community, learning, the act of service and as Lewis Hyde says, "an act of social faith". It enables us to take part in and create an ever-widening circle.